Never Stop Exploring
Backpack and leave for an unforgettable adventure as trekker! You will reach the roof of the world touching the sky where emotions breath the oxygen of high peaks. Beyond the light blue, you will live your own and unique Nepal.
START YOUR ADVENTURE
Watch the full video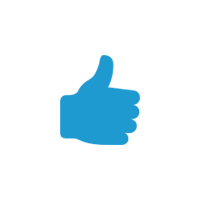 TRAVEL SAFE
Expert and trustworthy team with local and certified guides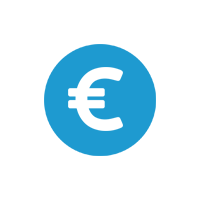 BEST PRICE GUARANTEE
Affordable prices for an unforgettable experience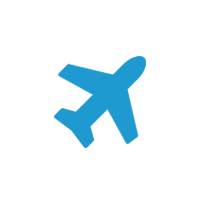 LEAVE WHEN YOU WANT
Daily departures and flexible tailored tours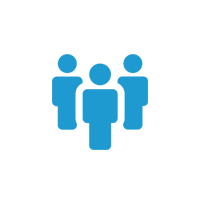 SOLO TRAVEL OR GROUP TRAVEL
Choose whether to travel alone or in small groups
Trekking Tour Nepal
Discover all the tours and choose the one that fits for you!
Annapurna Region, Nepal

Multi-ethnic cities rich of culture, breath - taking views and landscapes, trekking with moderate st
Nepal Locations
Choose your trekking tour between the regions and the mountains of Nepal