Upper Dolpo area was open in 1989 only by foreigners. This area lays in a hidden valley between Tibet and Dhaulagiri range on the mid-western region of Nepal Himalayas.
This area is one of the restricted areas of Nepal trekking route. Dolpo is characterized by a semi-arid topography due to deep narrow hidden valleys while upper Dolpo trek offers vast semi-desert highlands to walk. There tourist flow is controlled by the government to minimize the environmental and cultural influences.
The journey starts after flying from Kathmandu to Jhuphal and while trekkers follow the trekking trail in the northern region of Nepal with excellent mountains views.
There is a beautiful lake which is well known as Shey Phoksundo lake by Local people there. We will get the opportunity to spend our time at the lake and witness its unique culture.
Dolpo trek is an adventurous trek which is requiring the experienced trekkers.
You are welcome to join with Urbino Incoming for this remarkable and once in a lifetime adventure.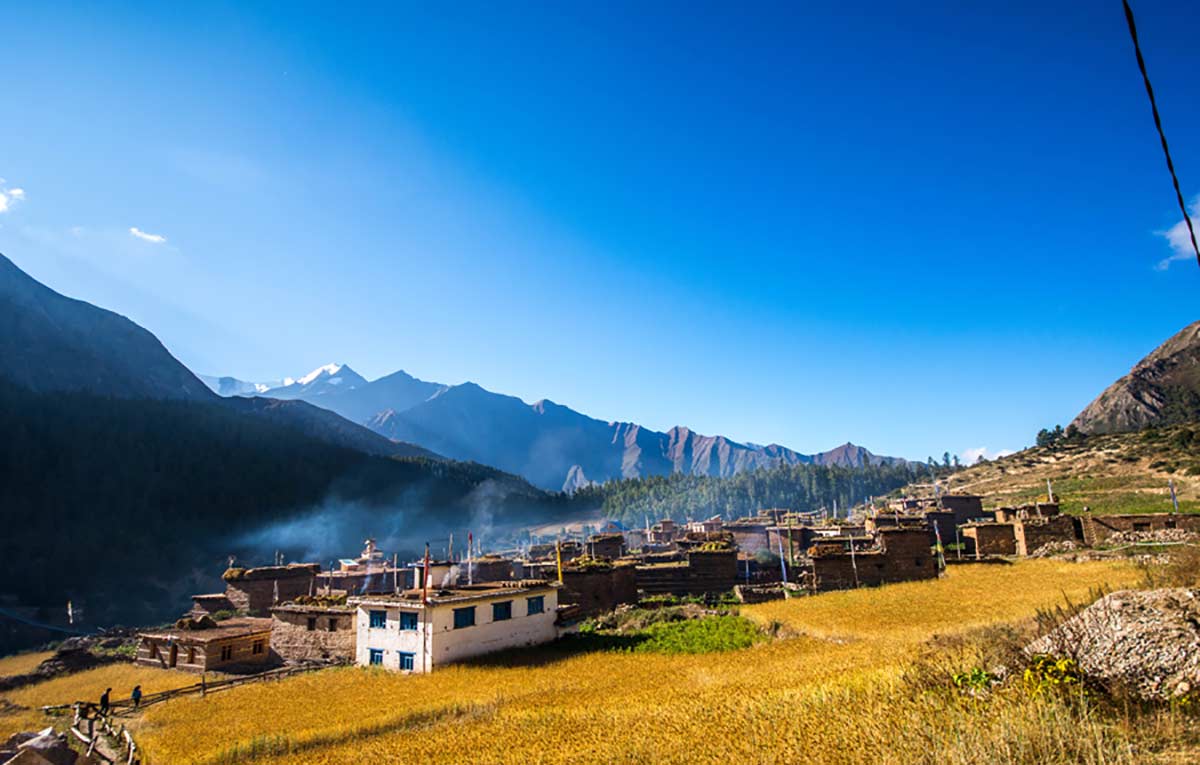 Guaranteed departure.
* in the case of 6 people, an escort will be present from Italy.